Project Doctor Masterclass
$2,000.00
Most training courses fail to produce results because
1-day to 1-week courses are too compressed.
They focus on delivering information.
Topics are taught in discrete modules that are isolated from related topics.
You only get a few minutes to ask questions that pertain to your own challenges and situation.
Application is based on generic projects, not your real-life project.
There is no follow-through on applying knowledge in real-world situations.
Why the Project Doctor Masterclass works
10 training sessions are spread over a 10-month period to follow the lifecycle of a 1 year project.
Training sessions are focused on practical application and integrate multiple PM topics to reflect real world situations.
20 coaching sessions, one every 2 weeks to help you apply the skills in your specific context.
Coaching sessions also develop your leadership skills.
You follow a proven guide to deliver multiple projects from initiation to closure.
Over a 10-month period, you focus on different aspects of project management following the project lifecycle.
10 Monthly Training Sessions
February 4, 2021: Overview of End-to-End Project Delivery
March 4, 2021: Kickoff Planning, Communications Strategy
April 1, 2021: Mid-Term Review Planning, Capacity Planning
May 6, 2021: Silo-Busting Leadership
June 3, 2021: Open House Planning, Change Management
July 8, 2021: Personal Leadership, Work Wiser
August 5, 2021: Team Leadership, Agile Mindset
September 2, 2021: Organizational Leadership, Benefits Realization
October 7, 2021: Rescuing Troubled Projects
November 4, 2021: Continuous Improvement
All sessions are at:
4pm Los Angeles (Pacific Time)
7pm New York (Eastern Time)
11am (+1 day) Sydney (Australia Eastern Time)
20 Personal One-on-One Coaching Sessions
30 minutes every two weeks;
includes a personal strengths assessment to discover areas of growth.
Also included:
Work Wiser 20-day habit building email course. It works in tandem with your coaching sessions to help you build resilience for long-term health, mindset, energy, and well-being.
Master 4D Time Management 30-day habit-building email course. This helps you master simple time, energy and attention management skills to build resilience.
Testimonials
Please see below.
PDUs
3.5 Strategy
3.5 Leadership
3.0 Technical
Deadline to Register
January 29, 2021
Price
USD $2,000
Available on backorder
Description
Your Trainer and Coach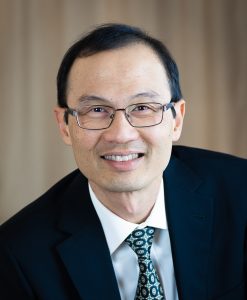 Wan How led a PMO to successfully deliver over 100% of business and project goals year after year. He has coached many project professionals to deliver projects, rescue troubled projects, and introduce project management best practices into organizations. Many of them have progressed to senior, leadership, and management roles. He is a graduate of Cambridge University and holds the PMP and PMI-ACP
Testimonials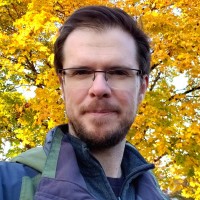 Adam M: "Wan was innovative, always finding tools and methods to help the organization be more creative and engaged in solving issues. I found Wan's style of coaching to be very effective at unlocking ideas and solutions for the challenges I was facing, and I appreciate his support during this time. I look forward to seeing what Wan do to help others with the same challenges, as he has a great set of tools to do so."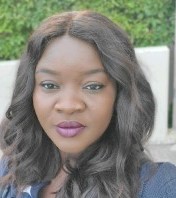 Oluwafisayo F: "Working with Wan has been an eye-opening experience with significant impact from the first 2 sessions. I have had a mindset shift and I'm grateful for all the tools and lessons."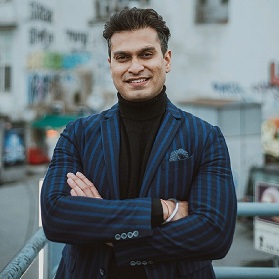 Sukhvir M: "Wan is a very structured guy, very organized and super flexible to adjust his program to your goals and objectives. I highly encourage you to make your goals and objectives before you start your sessions with Wan."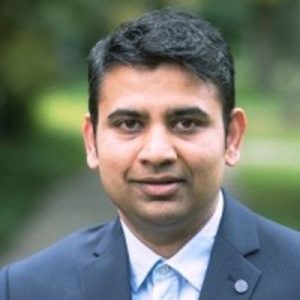 Abhijit P: "The program that Wan offers is incredibly unique… He also provided unique tools and many strategies particular to the field of Project Management that are not found elsewhere… His contents also cover the aspects of emotional intelligence required during the work as a PM."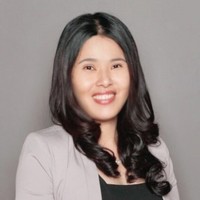 Lara C: "Wan uses unique approaches when coaching you … He is calm and understanding the whole time, just like a friend with wisdom and experience. I think it is important because it makes you feel trusting and open to discuss any personal concerns. I benefited greatly from his coaching and would love to recommend him to people who want a leap in their careers."

Adam B: "Wan helped me build a strong foundation based on my genuine personality and strengths… I was especially impressed by how prepared Wan was for every session. He was able to pull information into our sessions that I had not remembered and helped make connections between my past experiences that were not obvious to me. Having worked with Wan, I feel more connected to the essence of who I am and have developed a confidence to pursue much loftier aspirations than I had thought possible prior to working with Wan."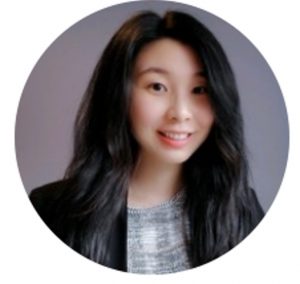 Nellie Z: "Wan is a seasoned mentor … practical strategies are applied immediately, and I am glad to see lasting results."

Mehdi G: ""Working with Wan was a transition point in my career."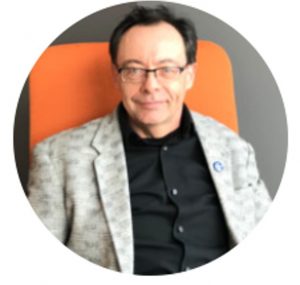 Len W: "I would like to recommend Wan for coaching."
Refund Policy
90% refund after 1st training and coaching session, and before the 2nd training session. Please note that refunds are subject to 3% credit card processing fee (if applicable).