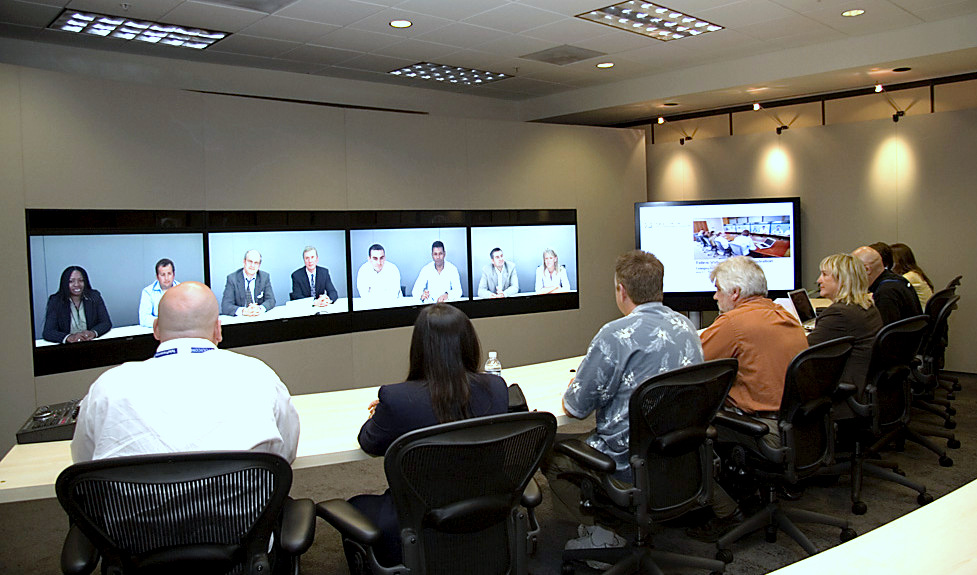 As the project manager, you are the link to all stakeholders and project team members. If you used to work in the same physical office, with an open office layout and co-located teams, you benefited from high bandwidth communications. Not just you, but the entire team talked to each other, brainstormed and solved problems much more easily. You bump into each other at the coffee machine and over lunch. That's why consultants fly from coast to coast–to work more closely with other team members and increase the speed of delivery. While remote collaboration tools help, timezone differences and perhaps the textual nature of some of these tools limit the communication bandwidth.
In these scenarios, what can the project manager do to help project team members feel engaged instead of isolated? Remember, they are not just isolated from you, they are also missing the connection with other team members. Also affected — but usually forgotten — are stakeholders who are not actively working on a project but who will be needed in the next phase or will be impacted during roll-out.
Here are a few tips on how to keep all stakeholders engaged:
Send out a daily update on your project progress. This needs to be sent out broadly to all stakeholders, including those not actively working on the project but who will be affected in the next phase or upon rollout. Here's where you can shine as a PM. Many managers think that other managers don't want to hear about activities until they are actively involved. That's not true. They want to know and be appropriately informed and involved right from the start. This is also the foundation of effective change management.
Hold informal "Ask the PM" coffee sessions once a week. This is when you are online, having a sip of your favourite beverage, and anyone can drop in virtually and ask a question to find out what's happening on the project. You may be surprised who shows up and tells you what is really going on (or not) in a project. Again, you can help isolated individuals connect the dots between various activities, decisions and plans. By helping them see the big picture, you are helping them better appreciate the part they play. This is highly motivating for workers who may feel like cogs-in-a-wheel.
Have a project open house. This is where you invite everyone who is even remotely involved in or impacted by your project to an info sharing session. Get your project team members to present 5 minute lightning sessions. These should be short bursts of information. Again, if you don't do all the talking but get key change agents to do the presenting, it engages the rank-and-file who may listen more and be better persuaded by a peer who is leading the change.
Doing these will help keep your project on the radar and avoid the situation where a stakeholder complains that they didn't know or was not kept informed about the progress and what needs to happen next.