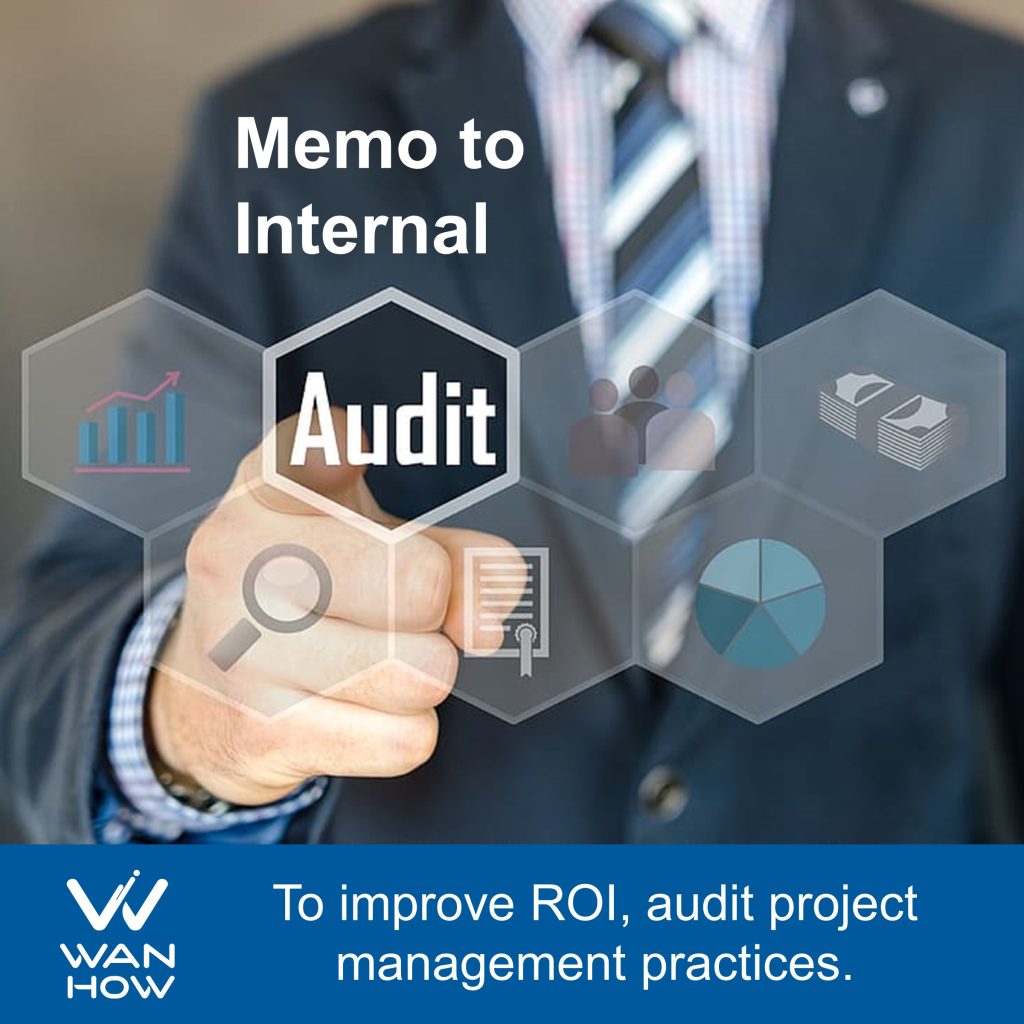 Projects are initiated based on business cases with assumptions and promises of return on investment or the attainment of some benefit. Once the project starts, these are forgotten.
When the project ends, the project manager reports on the completion of deliverables within schedule, budget and scope. If it stops there, you may never get the promised return. Who is accountable to deliver the promise? Is the project manager or the person who prepared the business case or the sponsor?
If you can't answer that question, there's a gap in project management best practices. As an internal auditor, maybe you are smiling (on the inside) because here's a great way you can add value. Start auditing to see if anyone verifies the assumptions hidden the business case or are they just accepted as facts? Then continue to audit the practices for benefits realization or outcomes management. In this way, you can play your part to close the gap between project delivery and the attainment of strategic objectives.