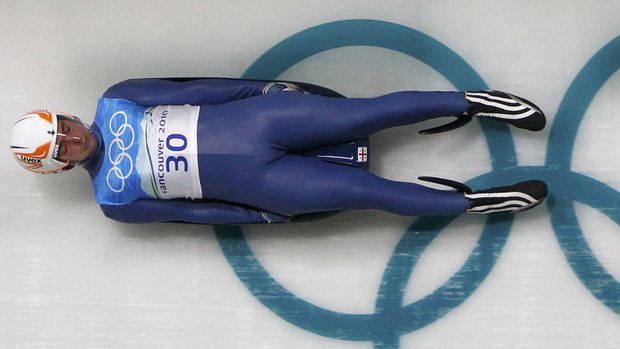 Death in the Olympics
The 2010 Winter Olympics will forever be scarred by the death of an Olympian even before the opening ceremony. Georgian luger, Nodar Kumaritashvili, crashed in the final turn of the track during a training run and was killed. The track was simply too fast. Even the gold medal favourite, Italy's Armin Zöggeler, came off his sled. A Romanian luger was knocked unconscious for brief moments. Even officials reportedly voiced concerns.
Were these client voices included during the project planning stage? Were athletes, specifically lugers, included as project stakeholders, to be consulted, before decisions about the track was made? This is the gap between project delivery and benefits realization.
Was the project successful? Yes, the track was the fastest in the world, and it was built on time and within scope. The benefits were supposedly for athletes to set new world and Olympic records. In the end, new records were set for figure skating, short track speed skating, and speed skating. But there were no new records on the deathly luge track.
Not only were benefits not realized. Athletes paid the price. What's the lesson learnt here? Include clients as stakeholders at the start of a project and consult with them throughout to ensure benefits are realized. Otherwise, a successful project by traditional measures may be remembered as a failure.
The Pontiac Aztek is another example of a failure to engage customers as stakeholders.
For a positive example of project success due to alignment with customers, read Evelyn Antoncic's article: Project stakeholder engagement; don't lose sight of the customer.
Sources