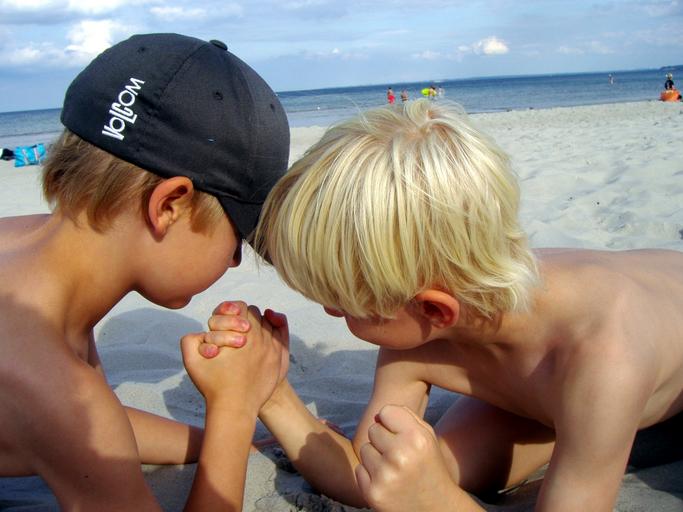 Ask a random person on the street who a sponsor is and you'll probably hear something like, "Someone who provides financial support for a cause." After all, most of us have been asked to donate to sponsor someone to raise money for a charity. In the case of project management, the sponsor is typically the budget holder who provides financial support for a cause–the cause being the project deliverable.
Years ago, I was reporting to the CFO and leading an IT project. Although the CFO owned the budget, I just couldn't get the project off the ground. Most of the people required to work on the project reported up to another VP and try as I might, I just couldn't get them to meet with me.
So what did I do? I called for a meeting with the VP and CFO to explain the situation. They wanted to co-sponsor the project but I explained that it wasn't best practice and will run into other problems. After a bit of a friendly verbal arm wrestle, it was agreed that the other VP will be the sponsor.
Immediately after that was announced, I had no problem getting the project off the ground. All the people I sent meeting requests to set aside time to meet with me. They were all super busy but nevertheless made time. The project went from a standstill to cruising on the highway and was successfully delivered.
Do you have a problem with project resources? If so, consider if you have the right sponsor and whether changing the sponsor will resolve the bottleneck.