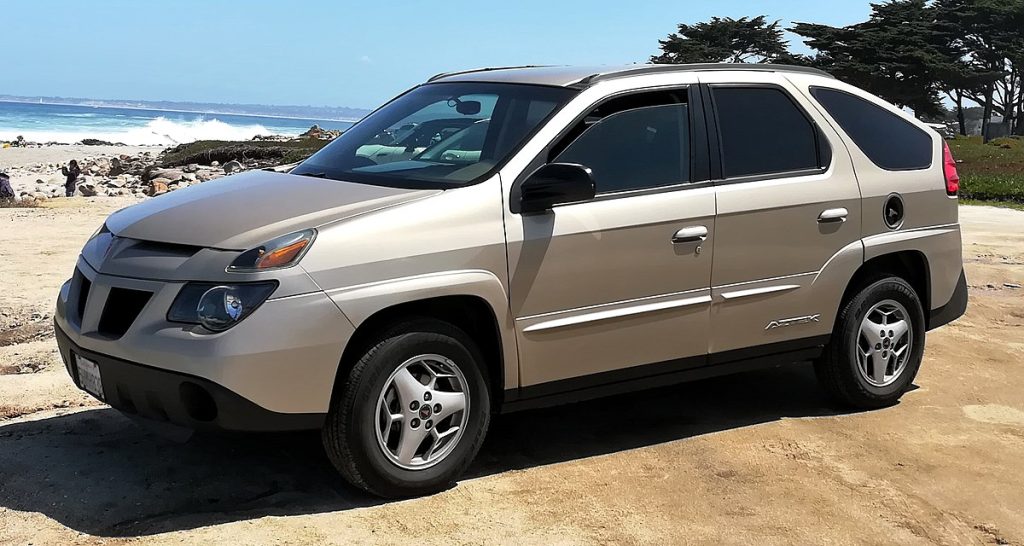 The year is 2000. In a daring move, General Motors decides to revitalize its brand with a concept vehicle. Initial market response to the bold new look of the Pontiac Aztec was very positive. It was the "Most Appealing Entry Sport Utility Vehicle" according to JD Powers. Customers gave the Aztec among the highest satisfaction ratings in its class. By the iron triangle project measures of scope, time and cost, the Pontiac Aztec was a success. In business terms however, the Aztec didn't even come close to breaking even. The return on investment was negative.
Output Metrics are Not Enough
Traditional project measures that focus on output metrics are not enough. Projects need to evolve and start to monitor outcomes. Back in 2016, PMI published a thought leadership series on benefits realization. Returning to the analogy of the automotive industry, a project may be focused on designing and manufacturing a new car. But there is no benefit realized until a customer buys the car and drives it. For that to happen, there needs to be marketing, sales, financing, driver training, licensing, and insurance. This is nothing new for a mature industry but for emerging technologies such as the Internet of Things, project managers need to cast an eye beyond delivering new devices to seeing them adopted in the market.
Introduce Benefits Realization
Leading edge project offices have already incorporated benefits realization into its methodology and framework. If you are not part of such a PMO, here's what you can do as a project manager. Read PMI's articles on this subject. Start by holding a meeting to identify benefits during the initial phase of your project. Create a benefits register and assign a benefit owner to each item. At every milestone, report on benefits delivered. At the close of a project, when handing over to operations, hold a benefits sustainment meeting. List all actions that need to be taken to sustain benefits. Create metrics of key benefits. Every quarter, monitor and report the benefit metrics to the organization. This can be a great way to motivate employees who want to see that their work is making a difference.
Sustain Benefits Post-Project
Often projects are completed and initial benefits realized. Project resources are then diverted to new projects and focus shifts away from sustaining benefits. This does not maximize project investments in the long run. Measuring success based on whether the projects are completed on time, on budget and within scope is myopic. What's critical is the harder work of measuring outcomes: did the project deliver intended business value and sustain long term benefits?
Benefits are not all about the bottom line. Leading organizations have mission statements that go beyond that. These could be about building communities, reducing carbon emissions, improving health and myriad ways to make the world a better place. Align your project outcomes to your organizational mission, find ways to measure it, then report on them regularly. As a side benefit, this could propel your project management career forward.