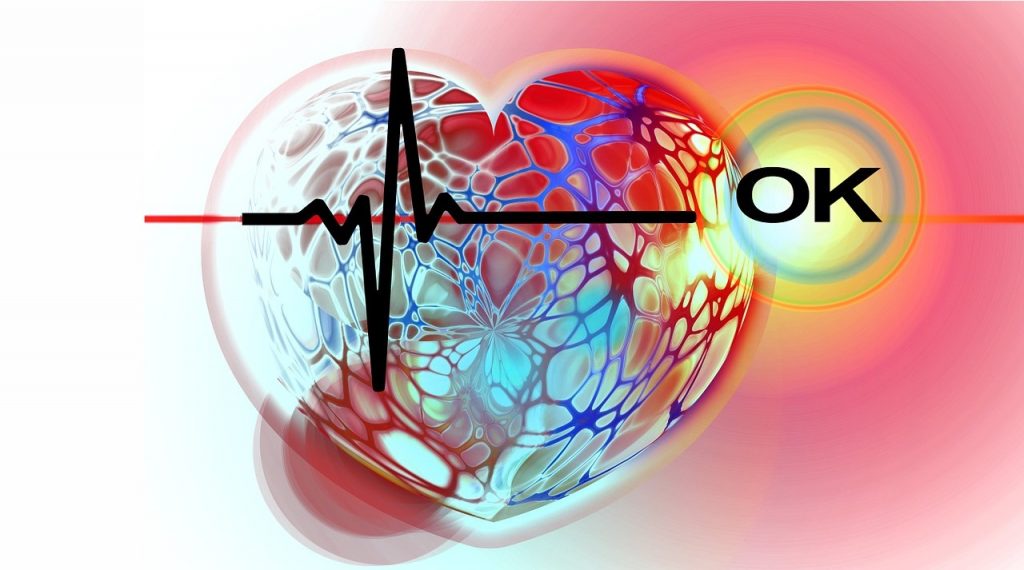 Have you ever been on a project where everything seems to be going well until a month before the deadline when suddenly, without any warning signs, its headed for failure? Failure comes in many shapes and sizes. The deadline could be missed, quality may be subpar, or the budget exceeded. The project status flips from green to red without going through an amber warning state. You can prevent this by having regular project health checks, preferably performed independently by an auditor or external consultant.
Like their medical equivalent, project health checks serve to detect underlying conditions that may not be evident at the surface. If left undetected and unresolved, over time, small problems can grow malignant and prove critical at later stages. When should you conduct a thorough project medical exam? If you have never had a medical health check performed by your doctor, now is a good time to schedule one. Similarly, if you have never conducted a project health check, get one done as soon as possible. You want to uncover any problems while they are still small and easy to fix.
First Check Up After One Month
A month after the project starts is a good time for a first check. This is to ensure that the right processes, team dynamics, resources and governance are in place and functioning well. At this early stage, missing or weak foundational pieces such as stakeholder engagement, communications and change management can be rectified with less effort.
Once the basic project structure and processes are established and functioning well, half-way through the project schedule is a natural time for another check. Assuming a one-year project, a health check should be performed after six months. If the project spans multiple years, then health checks should be conducted at least once a year. These mid-point checks ensure progress towards the end goal is on track, ground-level risks and delays, if any, are known and any changes in the external environment are factored into the project plan. If needed, a strategic pivot can be made halfway through the project in order to meet new goals.
Check Up Before Rollout
Towards the end of a project is not a good time for a health check. Any issues should have been identified at the half-way mark and actively managed in the second half. Often, it is too late to start to address problems if they only surface late in the timeline. At this stage, issues become emergencies and the project team needs to escalate, get resources, and use different tactics to double-down to reach their targets.
It is appropriate to perform a health check several months after project closure to determine whether the transfer to operations has been successful, the level of benefits sustainment, and what continuous improvement efforts are necessary to safeguard and boost return on investment (ROI). Adding regular health checks to your PMO toolkit is a step forward in organizational project maturity. If done for the entire portfolio, it helps with organizational capacity management, planning for staggered delivery dates, and management of stakeholder expectations.