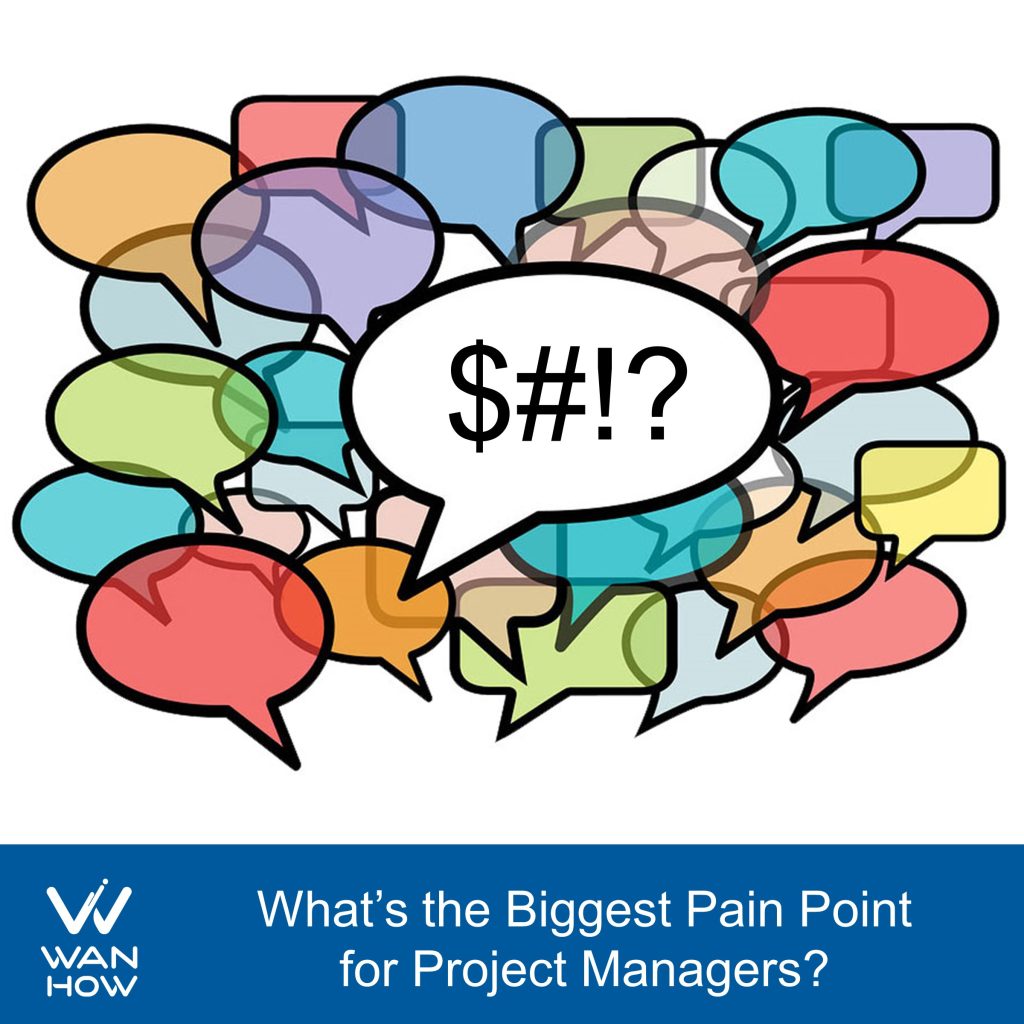 Over the past several weeks, I reached out to project managers in my network and asked them what their biggest project problems were. The top pain point was mentioned by twice as many people as the second. Make a guess. What's your greatest project challenge? If your answer is stakeholder management, you are in good company. Four out of five respondents struggled with stakeholder issues. Most mentioned several stakeholder challenges they were facing.
Stakeholder management problems sound like:
• there are conflicts between stakeholders
• stakeholders don't know what they want
• stakeholders are not aligned on what they want; they are not aligned on priorities
• beneficiaries are not aligned around the design resulting in push back and resistance during implementation
• stakeholders don't listen to subject matter experts
• key stakeholder nano-manages things and in the end complicates the project and confuses team members
• stakeholders rigidly follow obsolete methodologies and are not open to better ways of doing things
• stakeholders "punish" the PM for being the messenger of bad news
• key stakeholders are disengaged
• broader stakeholders, those impacted by the project, are not engaged
• stakeholders don't understand the importance of certain decisions and the impact of their decisions
• getting people's time. People are short on time to talk about the project. You can get it initially but not so much as things go on.
• whoever is on your project also works on 5 other projects. How do we keep them engaged and deliver projects better?
• it's hard to identify clear stakeholders when it isn't that clear in an organization
• it's unclear who owns what aspects of the project
• stakeholders want fixed budget estimates and fixed schedule estimates before all the details are available
• key stakeholders lack technical skills, subject matter expertise and/or project management skills
• managing expectations of external stakeholders outside the organization
Do you resonate with one or more of these statements? If you don't, count your lucky stars. If you do, know that you are in good company. I wanted to help, thought long and hard, and designed a process to help PMs overcome their specific biggest problem in 30 days. 
But before that, here's the second, third, and fourth biggest challenges project managers face.